Art. 3260/PM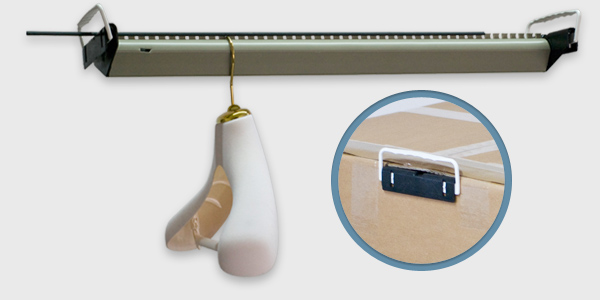 PVC toothed rail with a locking-hanger stick, a.b.s sides and outer small handles for the box. Fit for an easy handling of the box.
A clip locks the piping to the side handle and avoids garments falling down during the transport.
Available in the measures from 12 cm up to 80 cm.